CONSTRUIRE différemment

Les Fourmis – Bâtisseur disruptif
Vous avez un projet de construction ?
Contactez nous afin d'obtenir un devis !

Construire des espaces inspirants…

Construire de concert avec le client, l'architecte, et les hommes de l'art.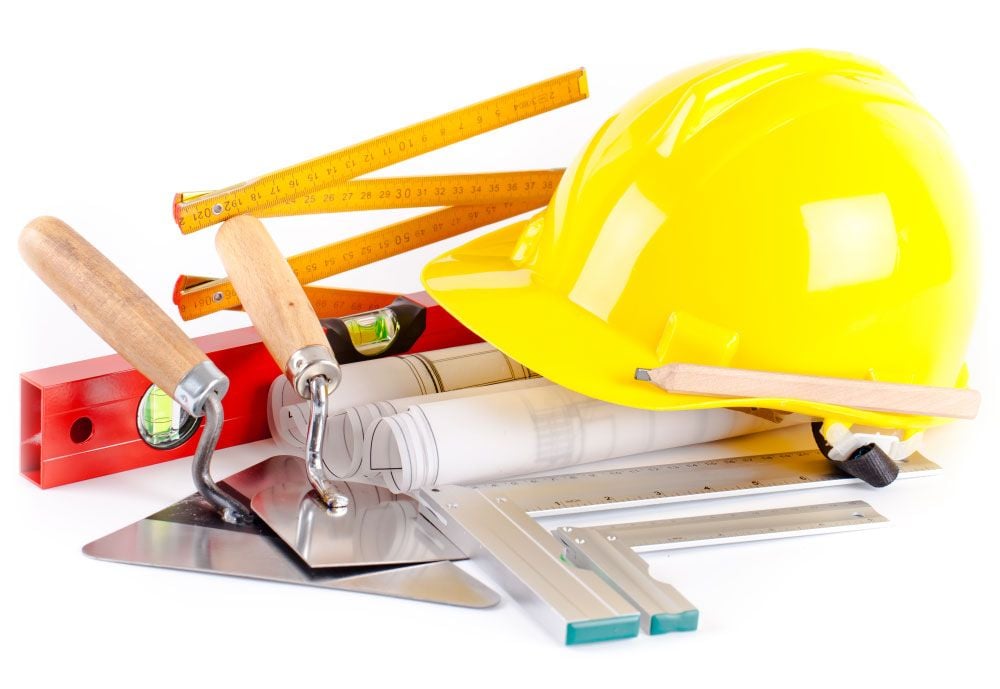 Notre équipe
4 associés, une équipe de 10 personnes passionnées et professionnelles.
Nos chantiers récents

Restauration d'un moulin du 12ième siècle, Renovation lourde d'un immeuble d'habitation, réseaux Inox
Expert Partners Agree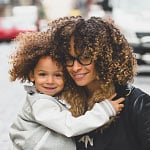 "No man but feels more of a man in the world if he have but a bit of ground that he can call his own. However small it is on the surface, it is four thousand miles deep; and that is a very handsome property."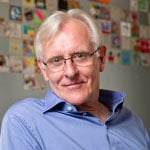 "Many novice real estate investors soon quit the profession and invest. When you invest in real estate, you often see a side of humanity that stocks, bonds, mutual funds, and saving money shelter you from."
Nos fournisseurs

Nous travaillons avec les fournisseurs suivants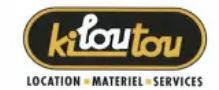 Obtenir un devis aujourd'hui !

Merci de remplir le formulaire suivant, nous vous recontacterons dans les 24h